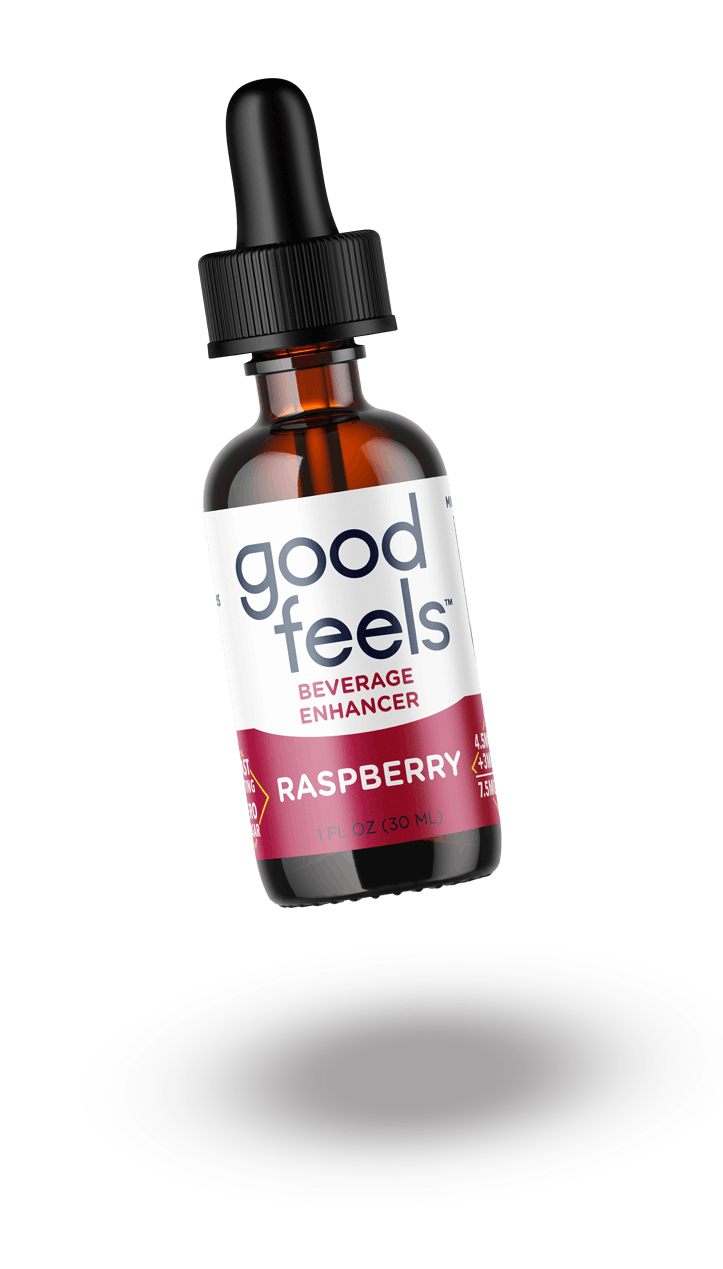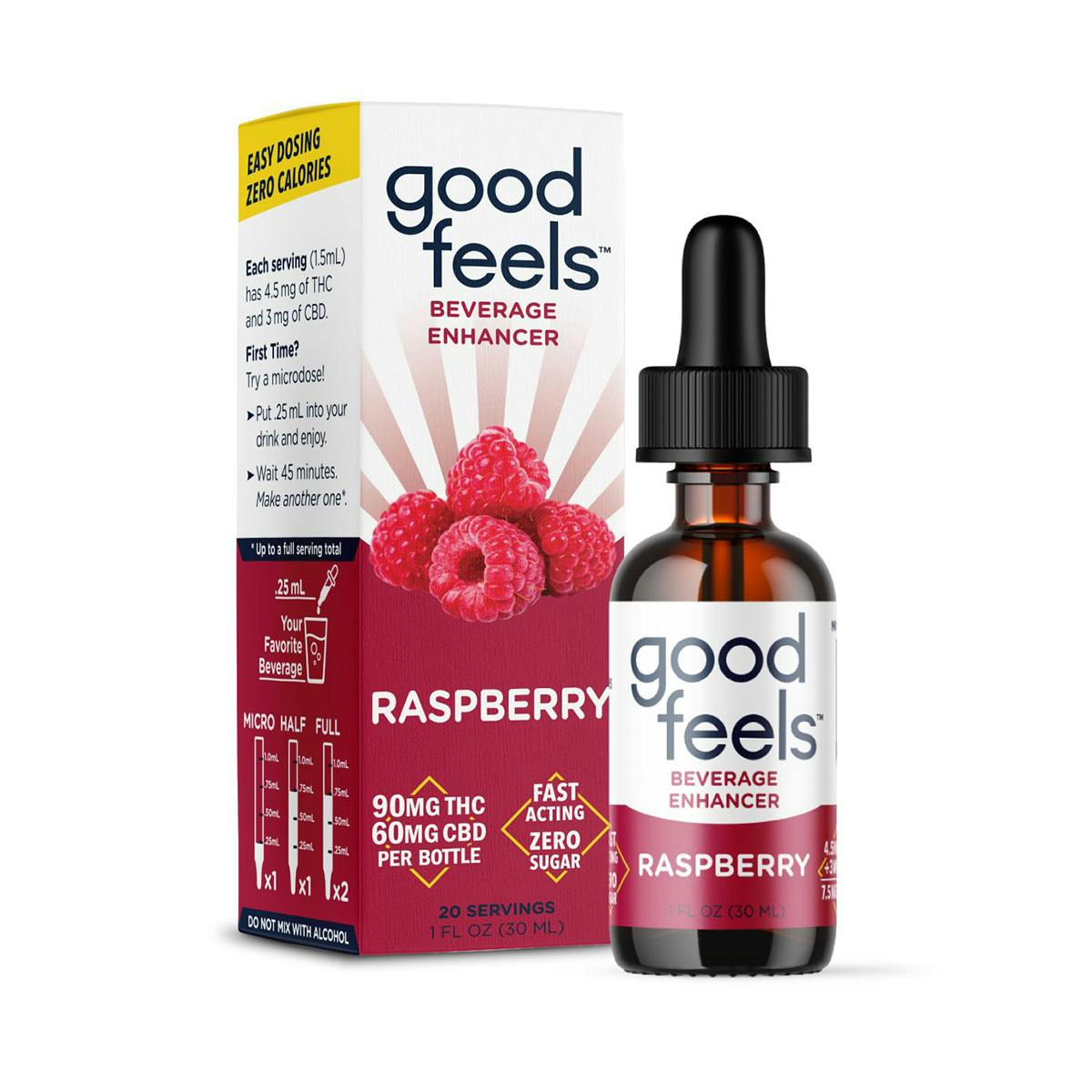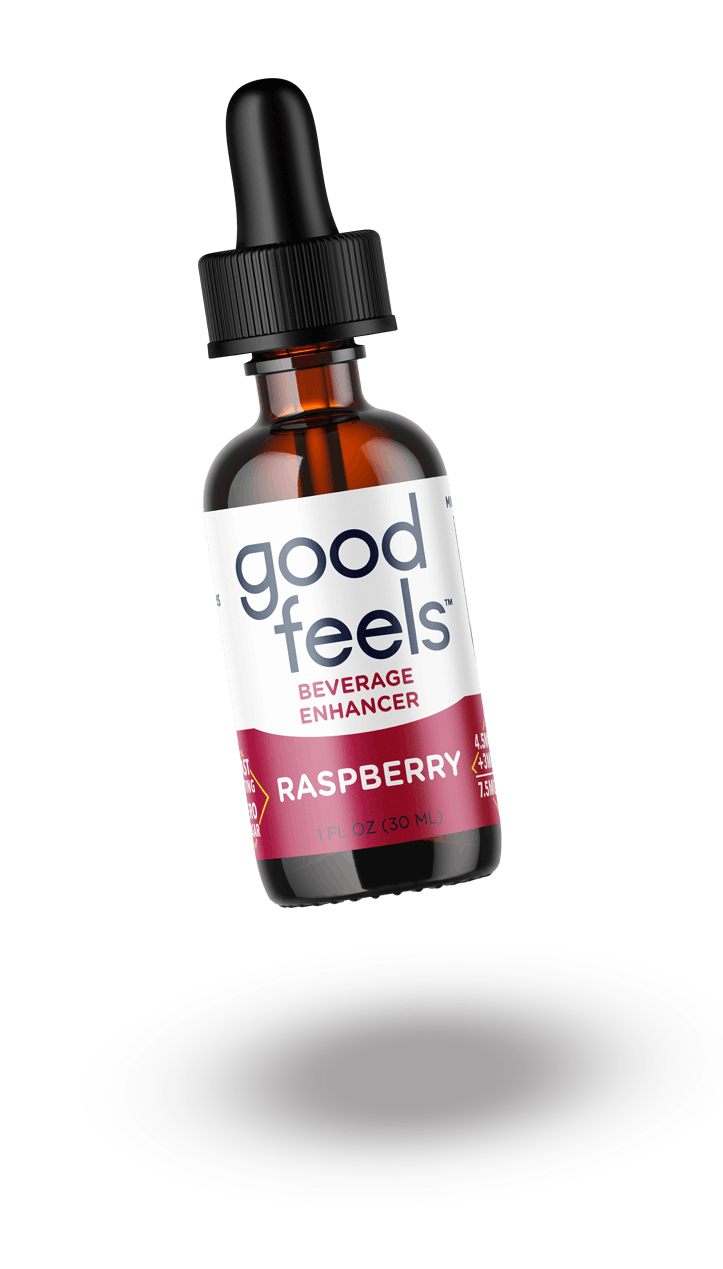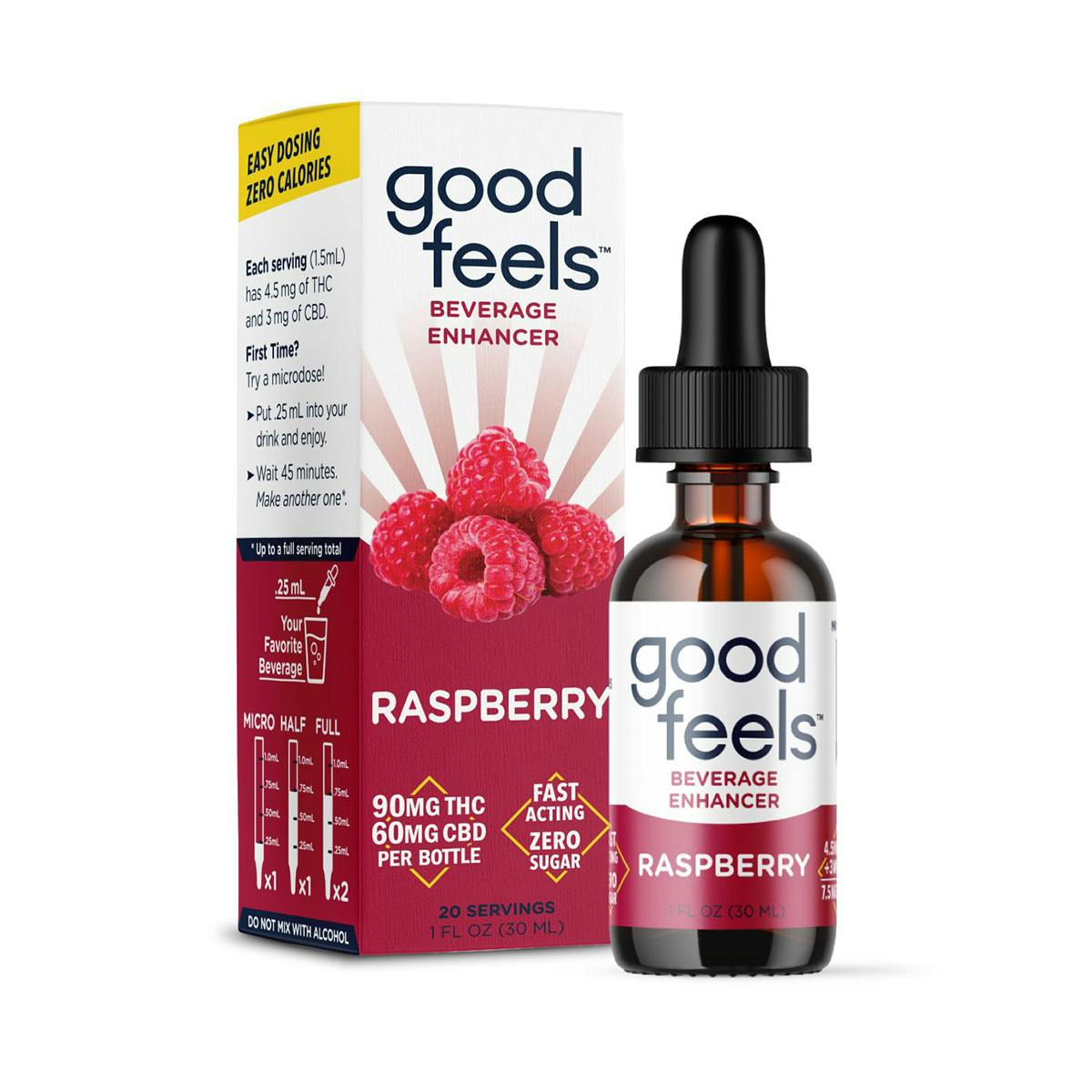 Brand: Good Feels
Good Feels - Beverage Enhancer 90mg - 3:2 Raspberry
Hybrid
THC:92.6mg
CBD:63.4mg
The Raspberry Beverage Enhancer. A brand new innovation. Like warm summer days - hands stained red from the fresh picking. Bright and inviting. An injection of euphoria to make any moment a feel-good opportunity. Elevating a drink to a beverage. Transforming a moment into core memory. Fresh. Freeing. Fun.
Cannabis infused drinks are unique in the edible category because they generally have a much faster activation time than traditional edibles. It is important to start low and slow when consuming edibles so you don't over do it. As with all edibles, take extra caution to ensure they are out of the reach of children.
Effects
Calm
Happy
Relaxed
Energetic
View Product Testing Data
"TAC" - Total Active Cannabinoids
156
"TAC" - Total Active Cannabinoids-156
About the brand :
Good Feels
Have you ever had this lightbulb moment after a night out? "Drinking just doesn't feel good anymore" Ya... Good Feels' too. Thats why they've created deliciously satisfying cannabis-infused seltzers and beverage enhancers. With no alcohol and all the flavor of a deliciously carbonated seltzer, Good Feels' infused beverages - made with pure cannabis extractions - provide a balance of CBD and THC in a crisp sparkling beverage. Have you ever wished you could make a regular beverage into a cannabis-infused beverage? Now you can with just a few drops of the Good Feels Beverage Enhancer. This on-the-go option makes every drink a Good Feels drink. Perfect for micro-dosing, the Beverage Enhancers are fast-acting, has a clean consistent taste, and make it easy to control your desired experience. *Zero Sugar *Zero Calorie *Fast Acting *Easy Dosing *No Hangover A better alternative to drinking & smoking, helping you to become a better you. Explore Good Feels line of cannabis-infused seltzers and beverage enhancer drink drops in the state of Massachusetts and keep an eye out for seasonal limited-time flavors.