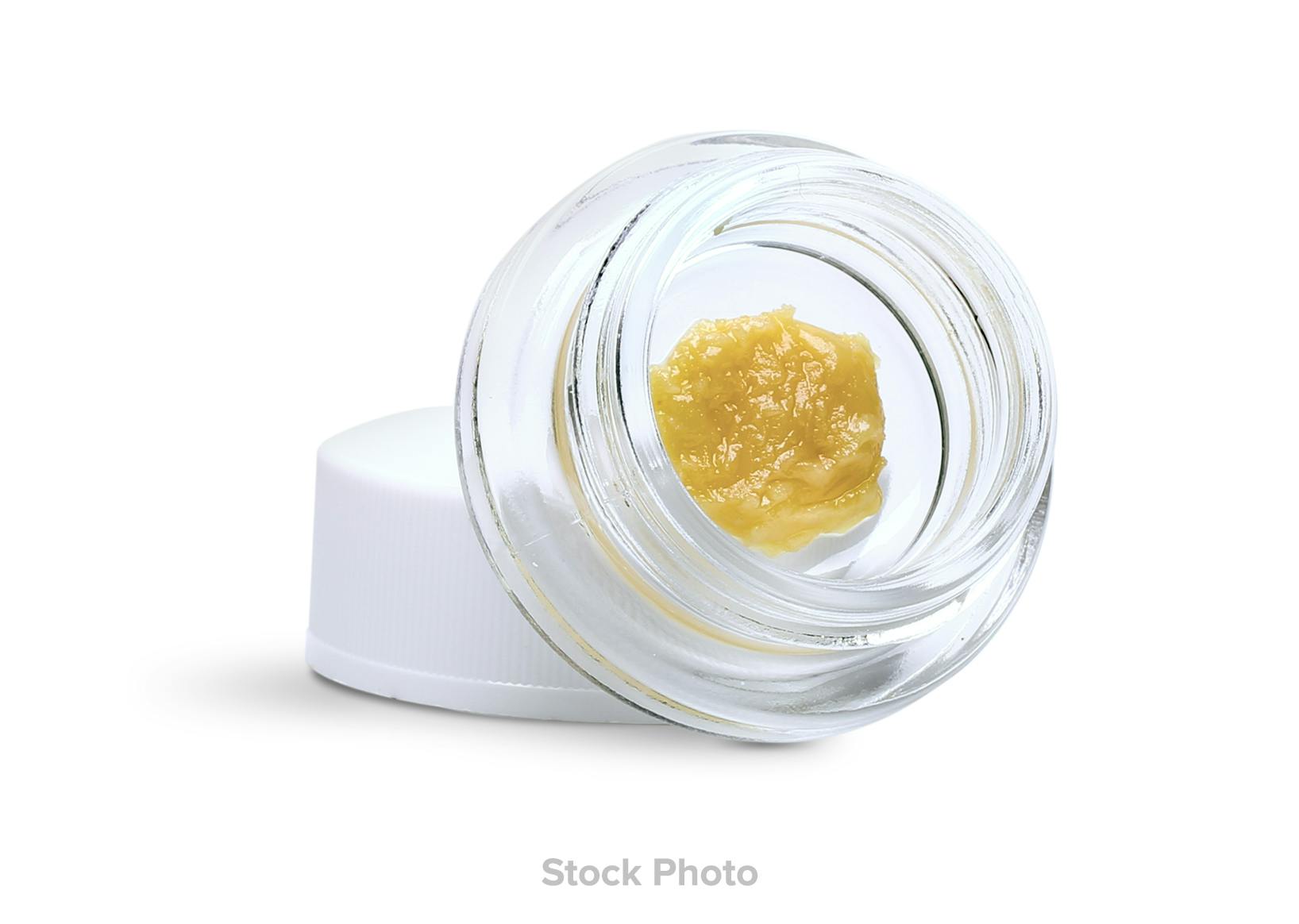 Brand: Local Roots
Live Hash Rosin - Soul Mate
Rosin is a form of concentrate that uses heat and pressure to extract cannabinoids, rather than solvents. Depending on the source material used for the extraction, rosin can vary widely in clarity and consistency.
Effects
Calm
Happy
Relaxed
Energetic
View Product Testing Data
"TAC" - Total Active Cannabinoids
79%
"TAC" - Total Active Cannabinoids-79%
About the brand :
Local Roots
Local Roots is a "farm to table" cannabis company that provides craft cannabis products grown with unrivaled care and attention in Massachusetts. Local Roots dispensaries are the perfect place to discover cannabis and learn about all that our Massachusetts crops have to offer. Production processes were created to reduce their carbon footprint, so you can feel good about every Local Roots cannabis purchase. Visiting a Local Roots dispensary is like visiting your local farmers market.