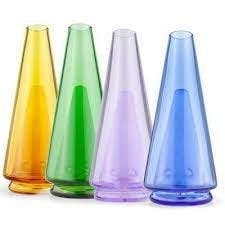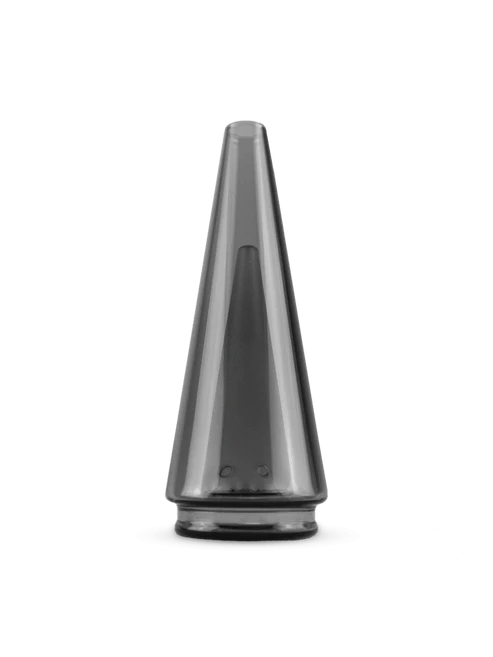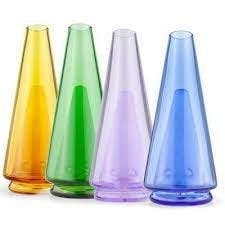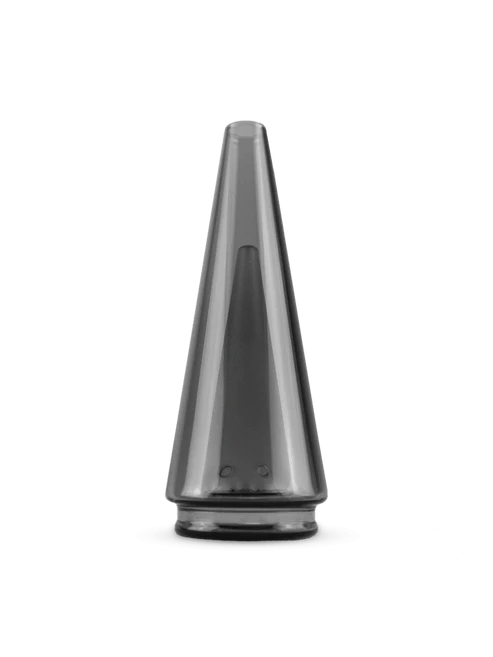 Brand: Puffco
Peak Pro - Colored Glass
Make your statement. The Peak Pro Color Glass infuses your device with some hand-blown personality. Featuring dual chambers a two perc holes for smooth water filtration, this borosilicate Top can be easily detached and reattached to the base to make swapping and cleaning simple.
Compatible with Peak Pro and Peak.
About the brand :
Puffco
Established in 2013, vaporizing innovator Puffco is acclaimed for its award-winning vape designs and advanced cannabis concentrate technology. The Los Angeles-based company manufactures an array of elegant and easy-to-use devices for concentrate consumers.