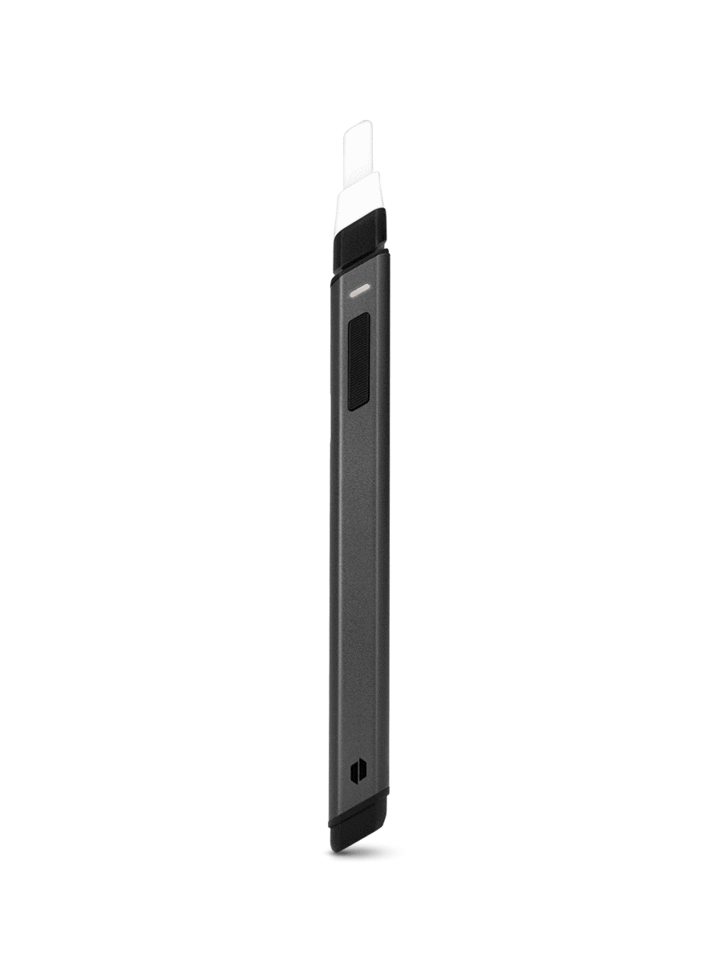 Brand: Puffco
Puffco - Accessory - Hot Knife
The Puffco Hot Knife is an electronic heated loading tool. It makes loading your concentrates a simple, clean, and effective process. No more dirty dab tools, sticky residue on clothing or surfaces, or having to wipe concentrates on the side of the bowl. Just hold down the button, and your oil drops right off in 3 seconds.
*Caution - tip gets very hot - use cap to store when finished.
CERAMIC TIP
30 MINS TO CHARGE
LASTS AT LEAST 50 USES PER CHARGE + MORE
USBC PORT / USBC CHARGING CABLE INCLUDED
TO CLEAN, PRESS BUTTON TO WARM AND WIPE SURFACES WITH A QTIP
About the brand :
Puffco
Established in 2013, vaporizing innovator Puffco is acclaimed for its award-winning vape designs and advanced cannabis concentrate technology. The Los Angeles-based company manufactures an array of elegant and easy-to-use devices for concentrate consumers.