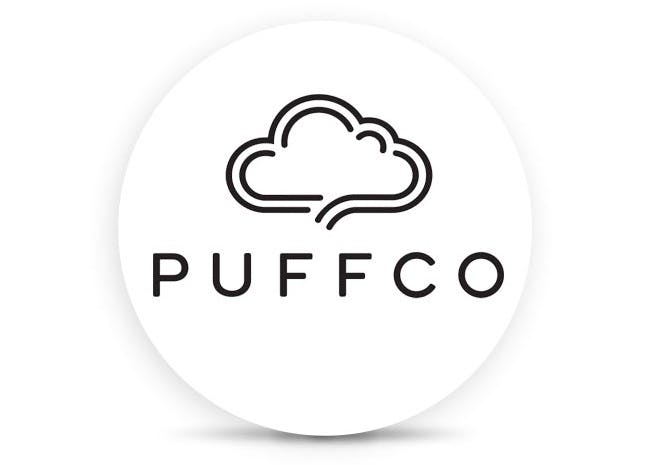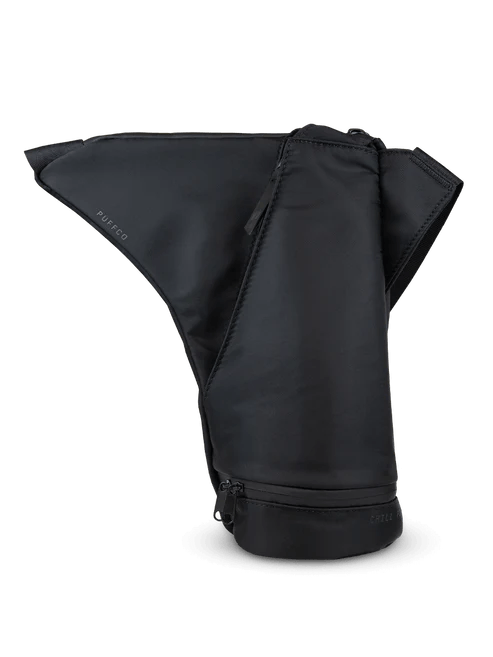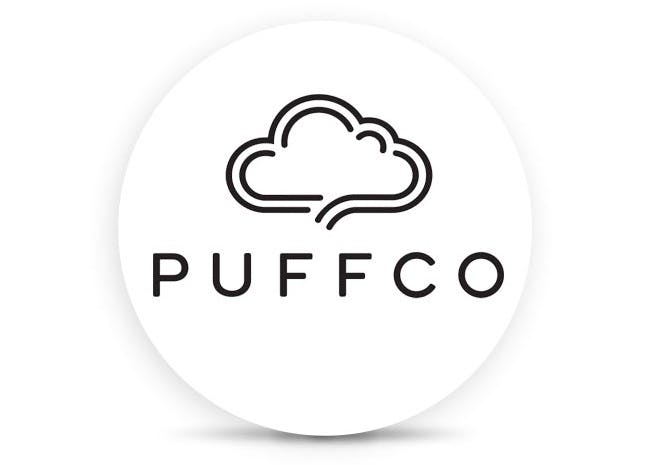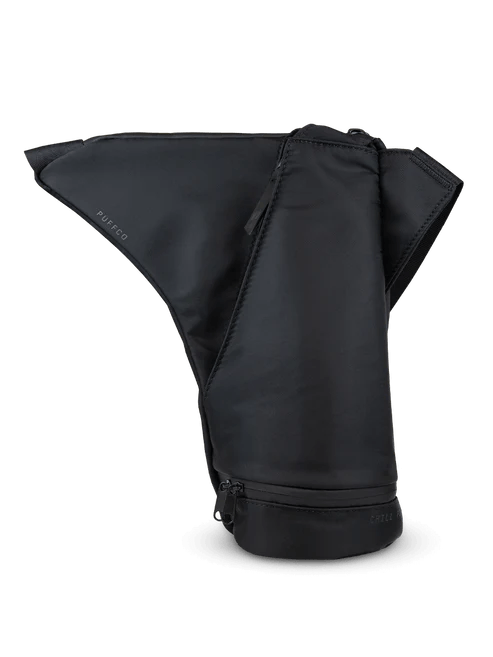 Brand: Puffco
Puffco - Journey Bag
It's not about the destination. The Puffco Journey Bag keeps everything you need organized and accessible when you're on-the-go. This eye-catching, durable bag has multiple zippered pockets, a long, adjustable strap for one shoulder or cross-body wear, and a magnetic buckle.
Features:
- Peak & Peak Pro pocket
- Cold storage with freezer pack included
- Large central storage pocket
- Internal pouch for Hot Knife
- Screen safe phone pocket lined with microfiber
About the brand :
Puffco
Established in 2013, vaporizing innovator Puffco is acclaimed for its award-winning vape designs and advanced cannabis concentrate technology. The Los Angeles-based company manufactures an array of elegant and easy-to-use devices for concentrate consumers.