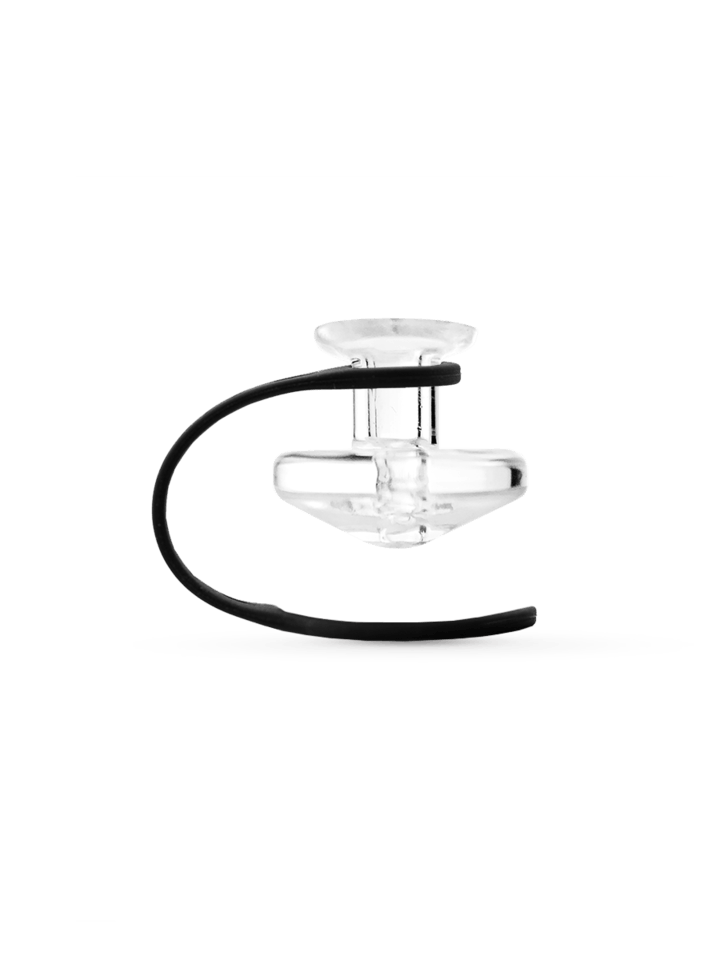 Brand: Puffco
Puffco - Peak - Carb Cap
The Puffco Peak carb cap is hand-blown borosilicate glass. It increases air velocity to maximize the vapor production of your Peak. It's an essential piece in getting the full potential out of your Puffco Peak device.
It also comes with a black tether, to secure it to the chamber.
About the brand :
Puffco
Established in 2013, vaporizing innovator Puffco is acclaimed for its award-winning vape designs and advanced cannabis concentrate technology. The Los Angeles-based company manufactures an array of elegant and easy-to-use devices for concentrate consumers.