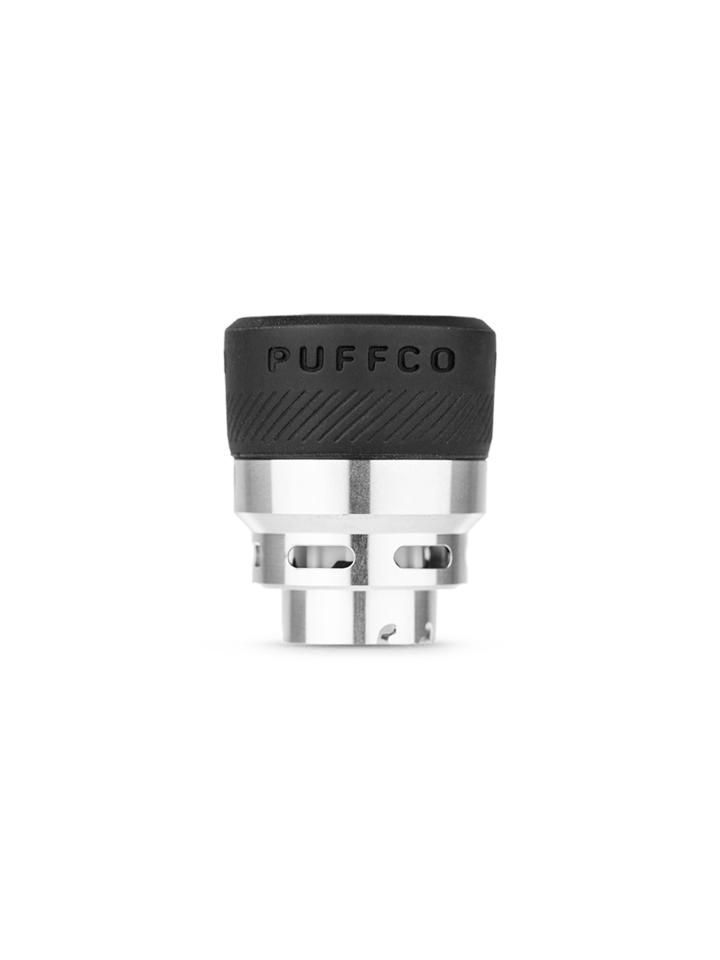 Brand: Puffco
Puffco - Peak Pro - Chamber
The Peak Pro chamber is the engine for the entire device. A unique sensor embedded inside of the chamber communicates with your Peak Pro, keeping your temperature exactly where it needs to be - regardless of how hard you inhale or how much oil you put in.
The end result is the most consistent and controlled dab experience ever.
NEVER ATTEMPT TO DISASSEMBLE THE CHAMBER, THIS WILL BREAK IT!
TO CLEAN: UNSCREW, AND DROP THE ENTIRE THING INTO 99% ISO ALCOHOL.
About the brand :
Puffco
Established in 2013, vaporizing innovator Puffco is acclaimed for its award-winning vape designs and advanced cannabis concentrate technology. The Los Angeles-based company manufactures an array of elegant and easy-to-use devices for concentrate consumers.