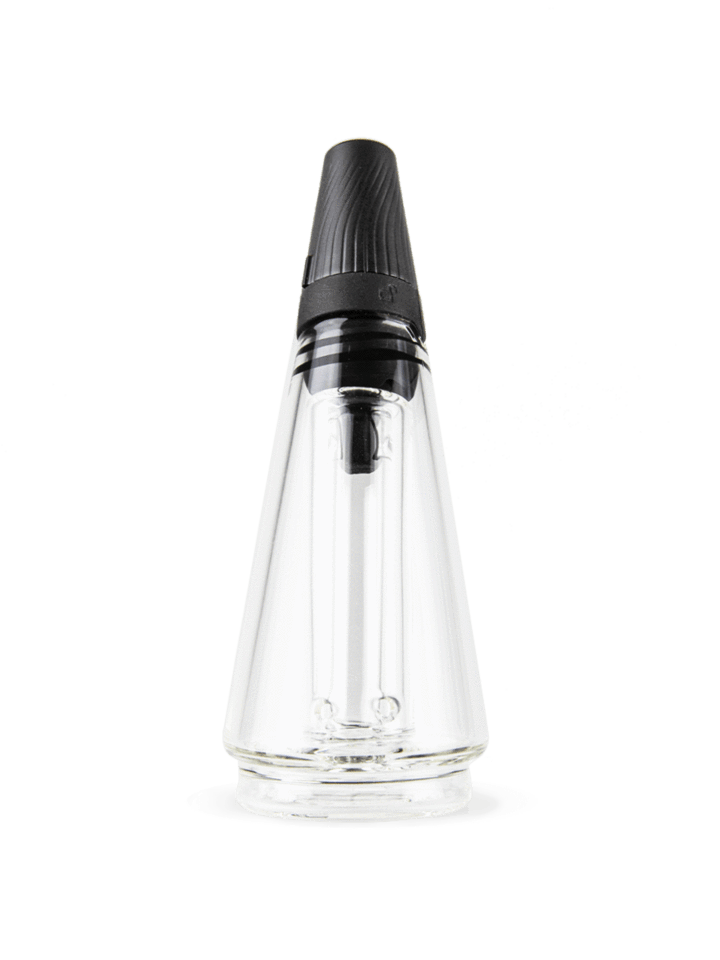 Brand: Puffco
Puffco - Peak Pro - Travel Glass
WORKS FOR PEAK AND PEAK PRO!
The Puffco Travel Glass is back and adds a new depth to both the Peak and Peak Pro experience. Our patent-pending design lets you lock in water just by twisting the mouthpiece. This keeps your device ready to use at all times without the need to fill.
Never fill your glass when attached to the base
Never disassemble the mouthpiece, turn to open position when cleaning, do not remove
Before storage or travel when in closed/locked position, flip your travel glass upside down to ensure no water comes out. Water damage to the base is not covered under warranty.
About the brand :
Puffco
Established in 2013, vaporizing innovator Puffco is acclaimed for its award-winning vape designs and advanced cannabis concentrate technology. The Los Angeles-based company manufactures an array of elegant and easy-to-use devices for concentrate consumers.