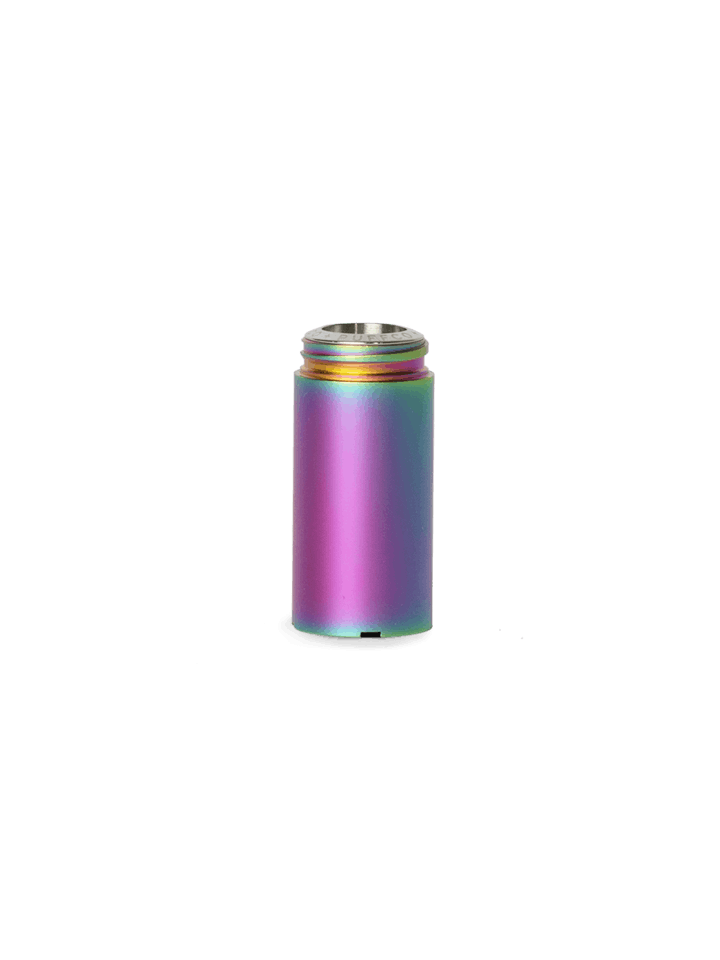 Brand: Puffco
Puffco - Plus Vision - Chamber
The Puffco Plus Chamber features a large ceramic, coil-less chamber. This creates an un-paralleled flavor and full-spectrum experience.
*Tip: Treat this pen like a rig. Load small amounts and clean frequently to preserve flavor.
About the brand :
Puffco
Established in 2013, vaporizing innovator Puffco is acclaimed for its award-winning vape designs and advanced cannabis concentrate technology. The Los Angeles-based company manufactures an array of elegant and easy-to-use devices for concentrate consumers.