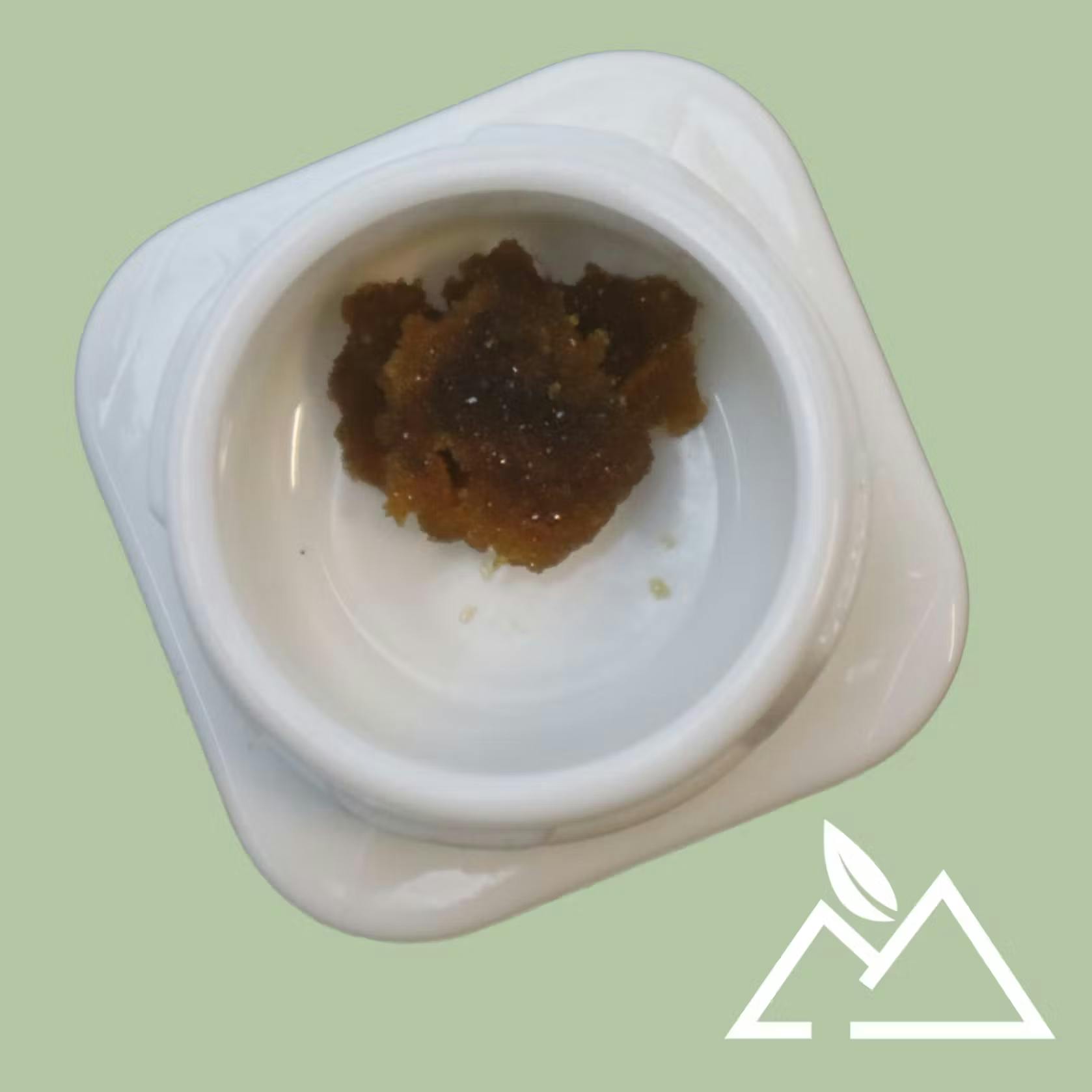 Brand: Berkshire Roots
Sugar - Tropicanna Banana
Classification: Sativa
Breeder: Barney's Farm
Lineage: Tropicanna x Banana Kush
Aromas | Flavors: This strain has a fruity and tropical aroma, with notes of banana, citrus, and earthy undertones. Its flavor is similar, with sweet and tropical taste on the inhale and a smooth, earthy exhale.
Reported Effects: Known for its uplifting and energizing effects, making it a popular choice for daytime use. It can induce feelings of happiness, creativity, and focus, while also providing relief from stress, anxiety, and depression. Some users report a mild body buzz, but overall, the effects are more cerebral than physical.
Effects
Calm
Happy
Relaxed
Energetic
View Product Testing Data
"TAC" - Total Active Cannabinoids
81.3%
"TAC" - Total Active Cannabinoids-81.3%
About the brand :
Berkshire Roots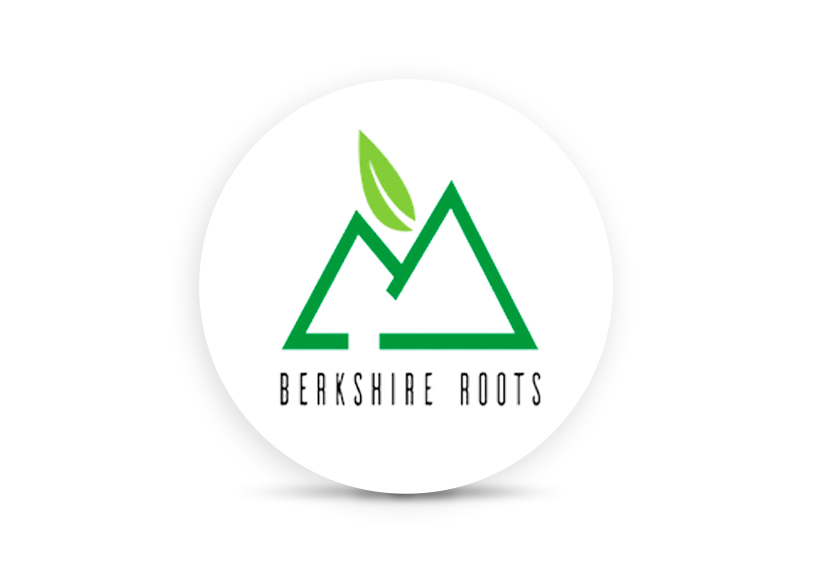 Cultivation at Elevation: Berkshire Roots is one of Massachusetts's leading cannabis cultivation and dispensary operators providing craft-grown cannabis from Berkshire County, the highest elevation in the state since 2018. The company's team members in cultivation, extraction lab, and infused products are considered amongst the best in the state. Strict quality control and lab testing ensure patients and consumers experience the ultimate cannabis experience no matter the product type. Berkshire Roots branded award-winning products are sold in its own dispensaries and in select stores across the state.