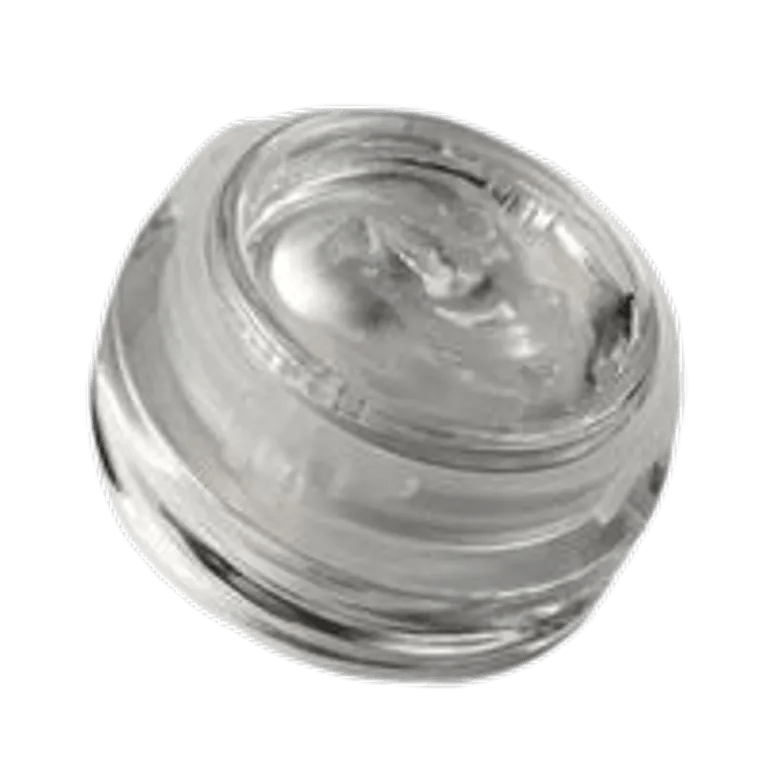 Brand: Sanctuary Medicinals
Transdermal Topical - Gel
High CBD
THC:7.17mg
CBD:3.18mg
Our Transdermal Gel consists of our full spectrum Liquid Shatter and proprietary essential oil blend infused into a silicone-based gel containing pharmaceutical grade permeation enhancers. These permeation enhancers help drag all the cannabinoids from our full spectrum Liquid Shatter across the usually impermeable skin barrier for dosing directly into inflamed joints and muscles.
.
The 3:4 ratio of full spectrum THC to CBD in our Transdermal Gel is a perfect mix for relieving joint and muscle inflammation, and is an extremely popular product with our arthritic patients. Some patients have even reported success with treating menstrual pain!
.
Ingredients: Silicone Gel Base, Menthol, Cannabis Extract, Essential Oil Blend
Transdermal patches are unique in the topical category because they are able to break the "blood-brain barrier", meaning you may experience psychoactive effects! Patches are great for long lasting, controlled relief and are intended to be left on the skin for 12-24 hours.
View Product Testing Data
"TAC" - Total Active Cannabinoids
11.12
"TAC" - Total Active Cannabinoids-11.12