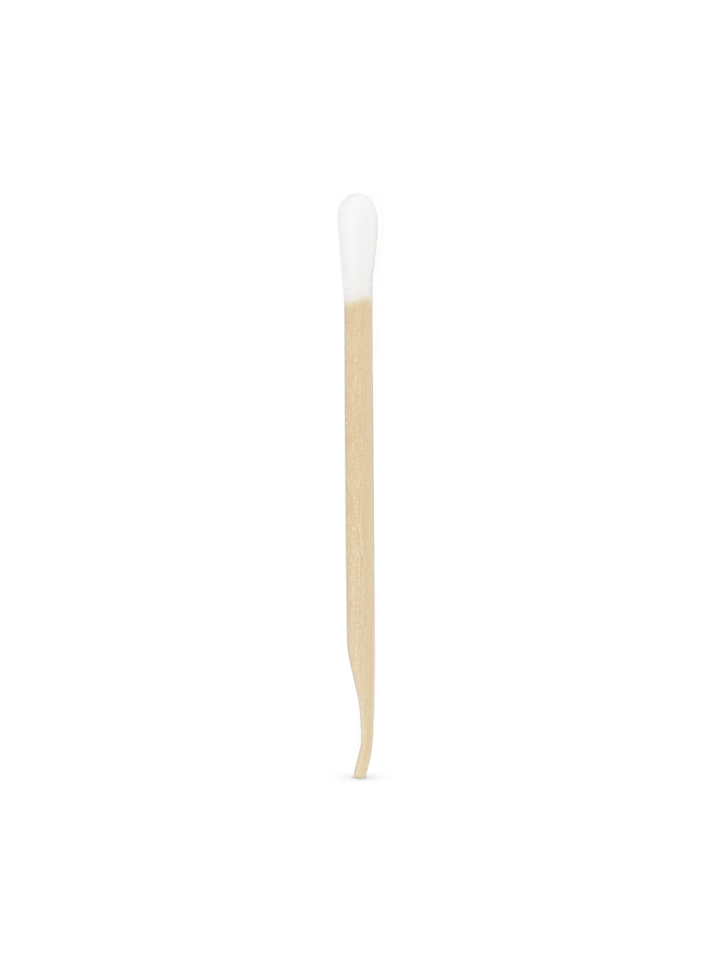 Brand: Puffco
Puffco - Accessory - Dual Tool 50 Pack
The Puffco Dual Tool is a two-in-one Peak companion. One side features a loading tool (for scooping CBD with ease), while the other features an organic cotton cleaning swab. Less mess, more dabs.
Contains 50 per pack.
About the brand :
Puffco
Established in 2013, vaporizing innovator Puffco is acclaimed for its award-winning vape designs and advanced cannabis concentrate technology. The Los Angeles-based company manufactures an array of elegant and easy-to-use devices for concentrate consumers.